50 East Coast Road #02-144 Roxy Square Singapore 428769, Tel: 6345 3147
SMS / WhatsApp: 8699 5629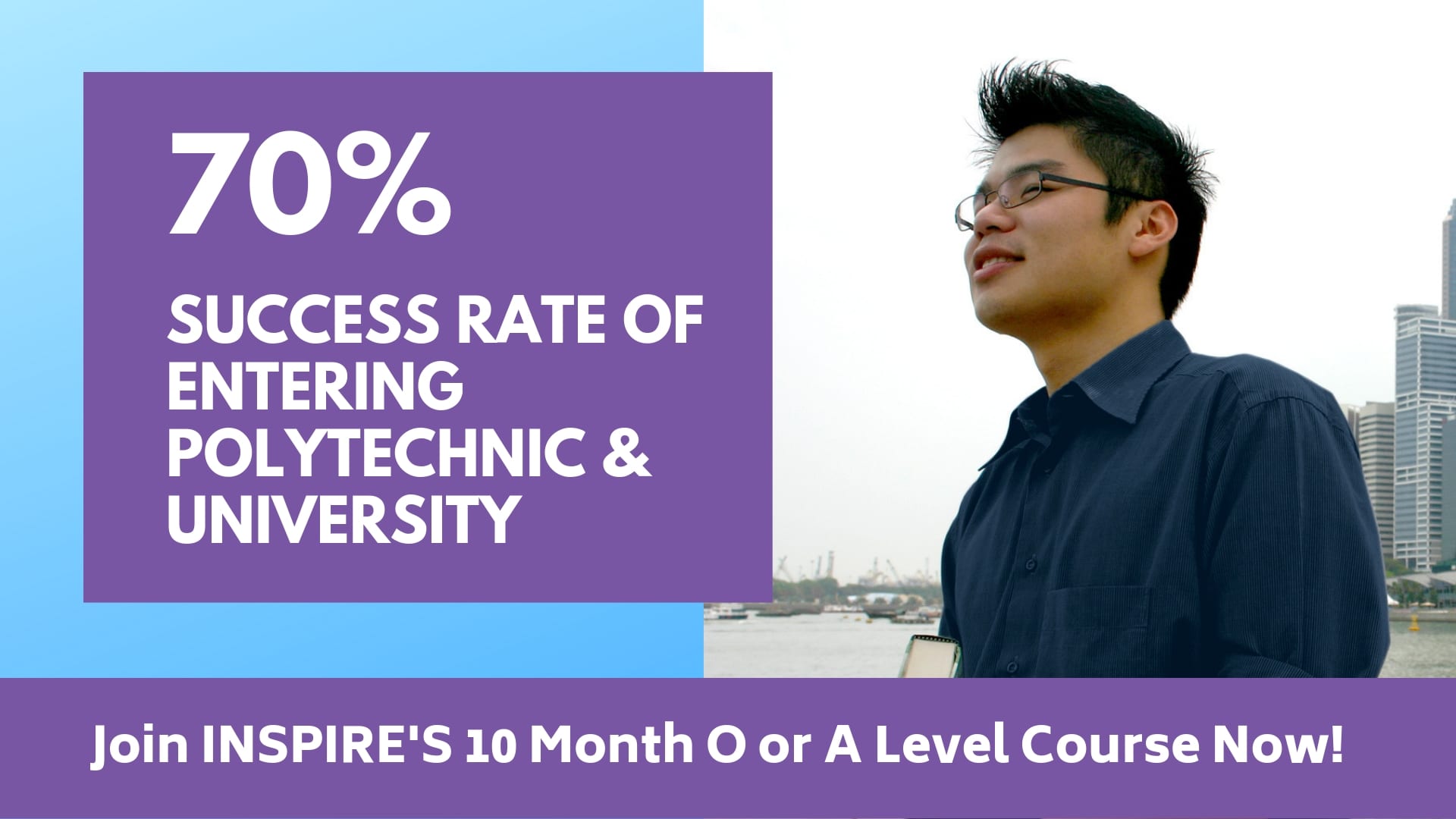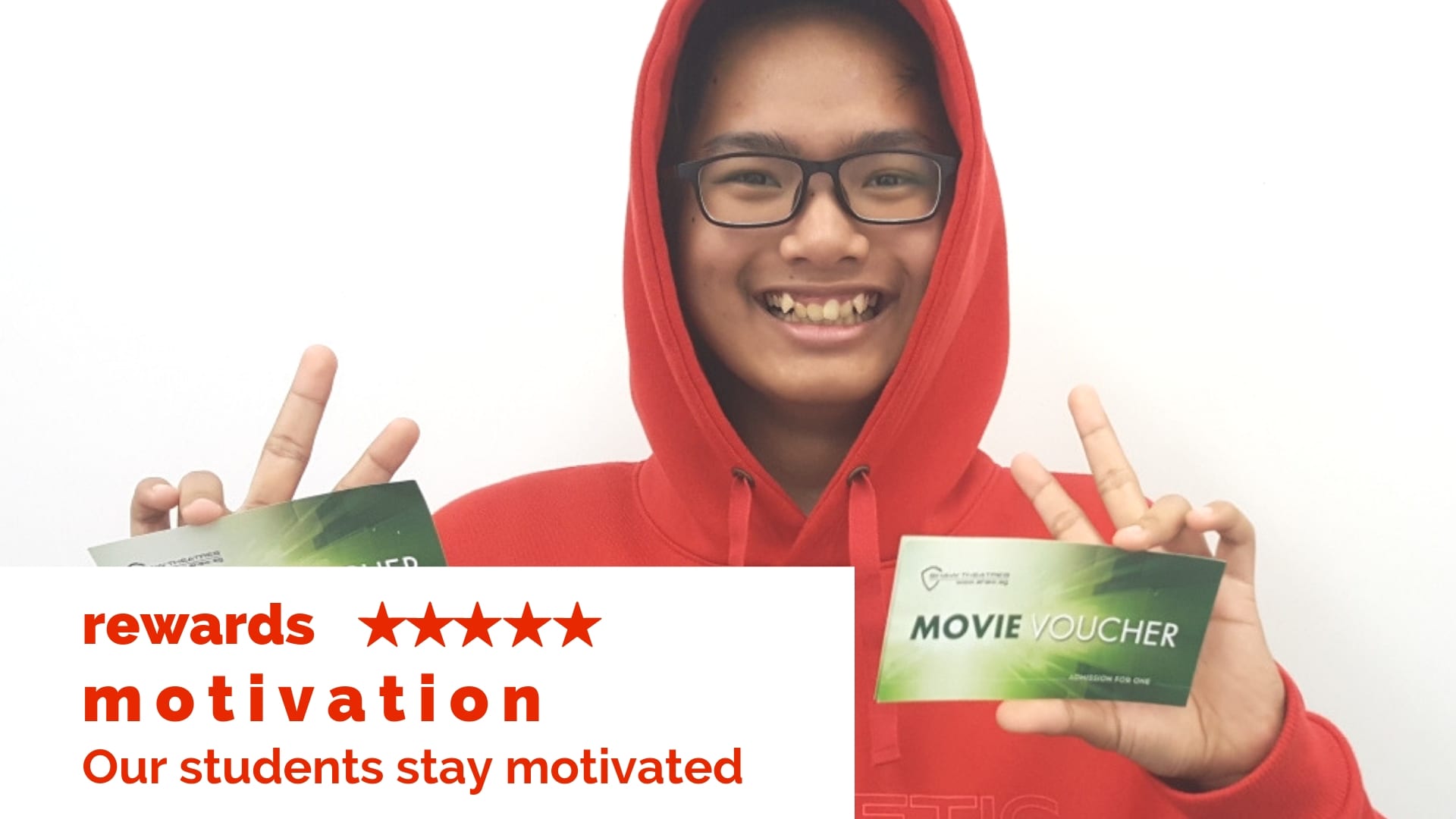 O-Level Preparatory Course
O-Level Preparatory Course
A-Level Preparatory Course
A-Level Preparatory Course
AEIS Preparatory Course
AEIS Preparatory Course
Our students have entered…
National University of Singapore
Nanyang Technological University
Singapore Management University
University of London
University of Tasmania
University of Buffalo
Singapore Polytechnic
Nanyang Polytechnic
Temasek Polytechnic
Republic Polytechnic
 Ngee Ann Polytechnic
Yishun Junior College
Victoria Junior College
… and more
Our satisfied students & parents
Saloni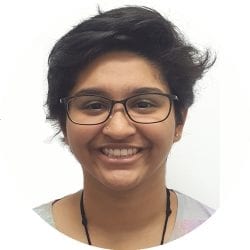 "Mr. Ho is honestly a wonderful teacher. He has gone beyond the call of duty and his guidance has brought me far. He is very patient and understanding. He never gave up on me and always had faith in my ability to succeed. Any student learning under him is definitely blessed. Thank you, Mr. Ho!"
– Saloni
Jonathan
Just to say thank you and your team for helping Jonathan achieve such results…considering that he spent only 10-11 months, you all must have done a splendid job!
– Parent of Jonathan (entered National University of Singapore)
Nellamae
From this short period of time, I have learned a lot and the center has helped me build up the knowledge I needed for my A levels.
– Nellamae
Ching Er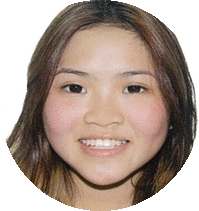 I am one step closer to fulfilling my dream
Before – 26   After – 19
(now in Temasek Polytechnic)
Sharifah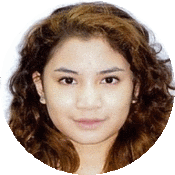 I couldn't go to Polytechnic but now I can
Before – 25   After – 17
(now in Temasek Polytechnic)
Zhao Xing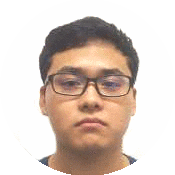 Thanks to INSPIRE, I improved my grades tremendously. I am elated that I can now go into my dream course in Polytechnic!
Before – 19   After – 13
(now in Ngee Ann Polytechnic)
Janson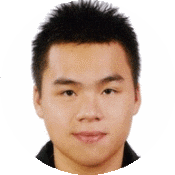 Achieved A1 for Science
(now in Nanyang Polytechnic)
Wang Qiang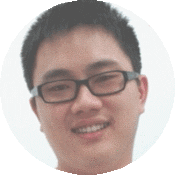 Top Scorer for 2014 Cohort
3 As and 1 B
… and many others 2013 students who entered local Polytechnics
– James – Singapore Polytechnic
– ZhiJian- Temasek Polytechnic
– Isaiah – Nanyang Polytechnic
– Jian Li – Republic Polytechnic
Top Scorer for 2012 Cohort
Aldwin Jasper
"I would like to thank Inspire Education Centre for helping my son Aldwin Jasper pass the AEIS exam"
Parent of Aldwin Jasper (entered Punggol Secondary School)
Yuan Kun
"Caring teachers; a warm family-like environment;
Takes good care of students"
Yuan Kun
Our dedicated teachers who truly care
4 powerful A Level success stories
– He failed JC promotion but achieved his A levels within one year. [Read]
– He dropped out from Polytechnic but got into University. [Read]
– She retook A Levels twice but still failed to pass a key subject. She got into her choice undergrad course in one year. [Read]
– She dropped out of a top JC and became depressed but that didn't stop her from getting into University. [Read]
Our latest blog posts and articles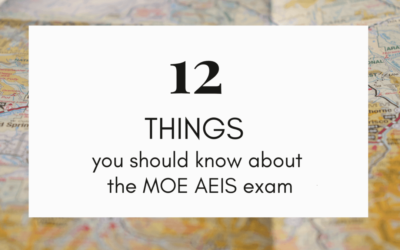 If you are looking for information about Singapore's local public school admissions for foreign or International students, this guide will help you. 12 Things You Should Know About Local Public School Admissions in Singapore What is AEIS? Who conducts the AEIS?...
Inspire Education Centre
50 East Coast Road, #02-144, Roxy Square, Singapore 428769
Tel: 6345 3147 | SMS/WhatsApp: 8699 5629
MRT and bus services to our centre
Nearest MRT: Paya Lebar, Eunos, Dakota
Opposite Parkway Parade Bus Stop 92041: 15,31,36, 43, 48, 134, 135, 196, 197,541, 966, 853* (weekend only)
Roxy Square Bus Stop 92119 : 10, 12, 14, 32,40
Directions to our centre Walk into the shopping centre next to Grand Mercure Roxy Hotel. Take the escalator to the 2nd floor and turn left and walk straight. We are behind the lift. (For google maps, try to search for Grand Mercure Roxy Hotel as the location is more accurate.)